The 90s was an era of M's – Mandir, Masjid, Mandal, Market, Murders, and Music. While there are many authors who have explored the other M's, Author Rimple has explored the Music part of the 90s – writing INDIA's First ever MUSICAL NOVEL.
It not just speaks about the emerging POP-music culture of the 90s but also how music affects our brain. Taking 90s pop music as the base to connect readers to NEUROSCIENCE BEHIND MUSIC. We all listen to music, but we have underestimated the power of music. The author brings out LISTENING TO MUSIC as an art. 
While there are books that deal with the darkness of the 90s, the author of this book deals with the innocence of 90s. When the basis of the book is musical, one definitely cannot think of darkness. Hence, the story deals with beauty and simplicity of life – just like music that is soulful and beautiful. More than that you will never listen to music just as a time pass or background activity. The book shall clear a lot of misconceptions about music and provide a new way of brain spa to people.
Though the songs referred are known to everyone but while reading the book you will notice that it triggers some memories from your life. That's exactly how our brain stores music. 
With Rajvir and the letter-writer author takes up music while with Rajvir and Taashvi, author takes up a social cause and never-die spirit of Mumbai which are real. Book is a combination of fiction and non-fiction, presented in an experimentative manner. It highlights the daily routine of every individual, unlike other books. On a daily basis a normal human day will include office work, some gossip, sometimes he will read an article, sometimes chat, sometimes read, sometimes we talk about old times – memories, then we talk about work, then something else, whatever comes in naturally based on mood, atmosphere, person we are talking to etc., we never plan what we talk. Sometimes listen to music, traveling to and fro between home and office, etc. And the conversations take place in the routine life.
Book Review Video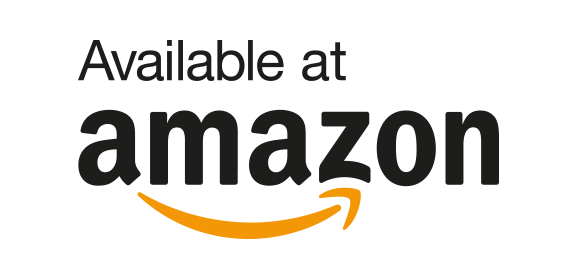 A perfect read for monsoon. A cup of tea/coffee, rains and a book that makes you smile and relax. Keep smiling and cherishing #memories as you read. TIME TO TREAT YOURSELF WITH BRAIN SPA! #fiction #90sindiepop #musiclovers #booklovers #90skid
Book Blurb
Successful and celebrated entrepreneur Rajvir leads a monotonous life. Breaking out of the routine one day, he stops at a bookstore and finds a handwritten note in a book. This letter leads him to a series of other similar letters, and finally, to the person who writes them. The letter-writer, discovers Rajvir, is a young woman, though her identity is a mystery. He soon begins a virtual relationship with her, via chat and mail. Rajvir hits upon a new business idea from his interactions with her. Enter Taashvi, who he ropes in as a partner in the new business. Rajvir and the letter-writer relive their childhood as they converse about everything they love—music, books, the neuroscience behind music, relationships, psychology, etc. As their friendship deepens, Rajvir learns to feel safe again, to be vulnerable, to be open. As Rajvir transforms, Taashvi becomes his new friend. Soon they too discover each other, deepening the friendship between them. In the process, Taashvi inspires Rajvir to explore beyond what he has worked before. Between Taashvi and the letter-writer, who will Rajvir choose? Does he get to meet the stranger behind the letters? Will the girl's bitter past affect their relationship? Will Rajvir's story have a happy ending? A delightful and light read, Handwritten letters in the bookstore… enlivens, even as it defines a relationship that has an old world charm with music as its leitmotif.
Book Review Links: