Mumbai Story 1 – Rani and Wahida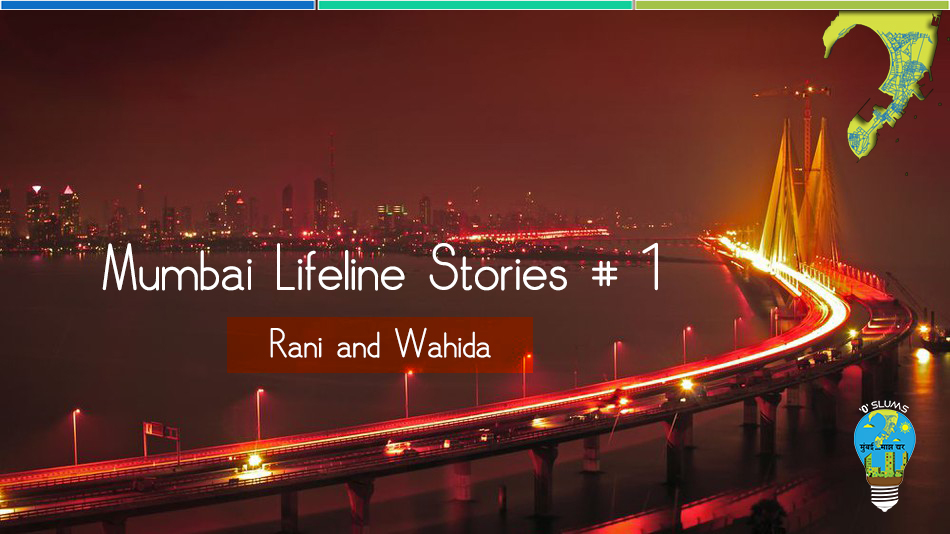 The story of Rani and Wahida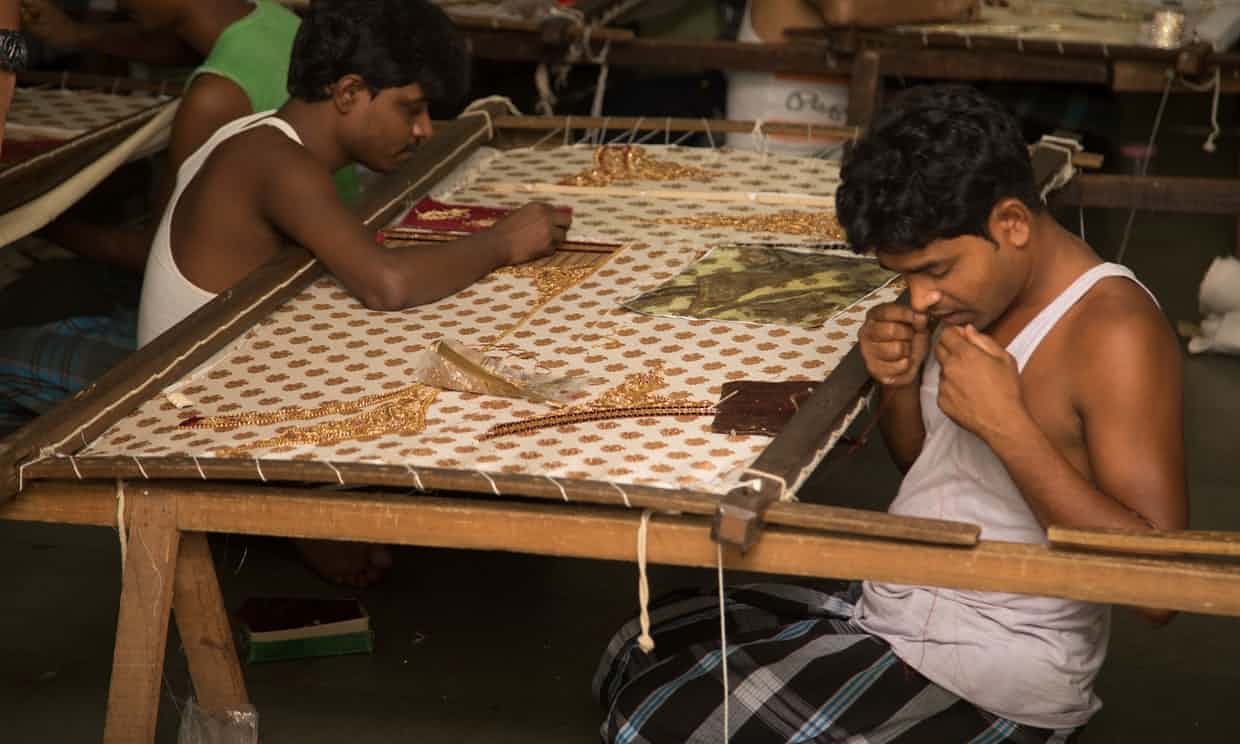 Rani's family lived in one of the peripheral slums of the Basti called Prem Nagar Slums, one of the most deprived precincts and also the most crowded. The average monthly income of a family there barely exceeds 3000 Rupees. Rani lived with her mother, two unmarried sisters and a married sister and her family in their two rooms arranged one on top of the other. The married sister occupied the top room. Half of the bottom room was occupied by a bed and the remaining floor space at the back was used for cooking, storage and for sitting around. The room had windowless walls on three sides and only opened onto the street in front. Rani's mother had carved out a small shop selling cigarettes in the front of the room. There was no attached toilet or any piped water supply in this house.
When she was 11 years old, Rani kept a journal for me for a week, recording her day before she went to sleep. This account of her life provides some valuable glimpses about the multiple roles a girl child plays in this community. Rani was responsible for fetching milk for tea for her family every morning from Hasan Bhai's tea stall. She would meet and chat with friends and neighbours here. In poor families such as hers, food is purchased on a daily basis, as there are no refrigerators for storing groceries.
Rani was a good practising Muslim. She washed herself in the morning and routinely offered all five prayers, or namaz, throughout the day. She called on her friend Meher, who lived around the corner, every morning and walked with her to non-formal school for adolescent girls. Rani performed daily household chores and shopping for the family, fetching cigarettes, snacks and groceries both for her mother's shop and for home. Rani acted as guardian to her little niece, playing with her, feeding her, looking after her. She was a part-time shopkeeper, and sat in their small house-front shop to relieve her mother of her shopkeeping duties for some time every day.
Rani was a good student; other girls came to her for homework help. She bought sweets with small change, liked to play with domestic pets and with friends in the street in front of her house, in the nearby open spaces including the yard of the public toilet across from her house, in Meher's back yard, and in the city park that was just outside the wall that separated her street from the park. Rani's two older unmarried sisters took care of the cooking, cleaning and washing.
Rani had a friend called Wahida – unlike her, an orphan who had grown up in many households. Wahida split her time between the houses of her older siblings, her grandmother and her friend Rani's family. Her days were filled with household chores, besides attending the non-formal Hope school and evening religious studies. Wahida also attended a vocational training course in tailoring and sewing every afternoon.
Both Rani and Wahida had grown up in severe poverty. Rani's father had died of a drug overdose after reducing the family to penury. Rani's mother barely earned a dollar a day from her shop and found it difficult to pay even the two rupees that would have bought Rani a hot lunch at school. Wahida had no one to watch over her and depended on charity for meals and a roof for the night. Yet both girls not only survived but thrived in this slum which represents one of the best examples of social capital in an urban neighborhood. Seven years later, Rani and Wahida have both successfully completed school and are undergoing training as nursery teachers. Wahida is also working as an assistant to a city physiotherapist.
People like Rani and Wahida take vocational training in tailoring, etc and are actually the source workers for your designer clothes.
Connect with 0 Slums Mumbai on Facebook / Twitter / Instagram – @0SlumsMumbai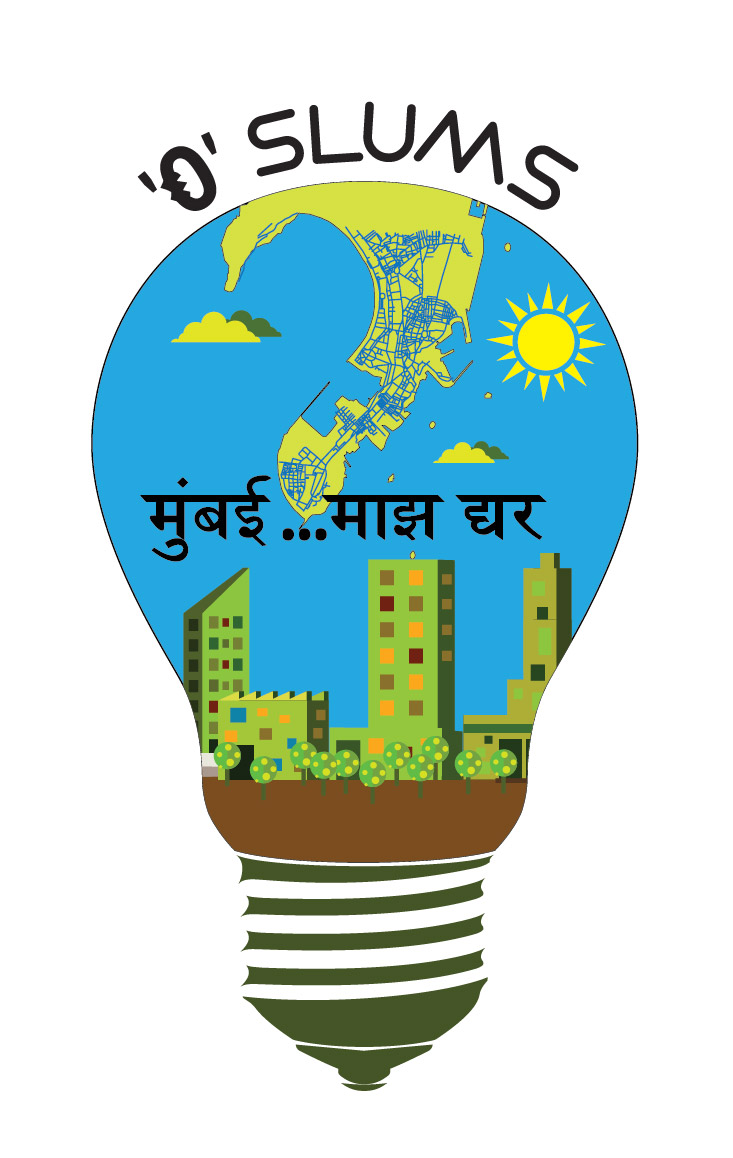 Comments
comments
---