Yeh Ishq Hai from Rangoon

Song – Yeh Ishq hai from Rangoon
Gulzar and Vishal duo are always a hit. Both have a panache for music. Communion of Gulzar's poetry and Vishal's music can make you travel the heavens in mind, see the beauty with closed eyes, slowly making your senses go numb so that you can just float in the world they want you take you to. Especially in this song. Poetry is a part of art in every heart. May be thats why they can just be felt. You dont need to understand it. You dont need a logical mind to decode it. If it makes you feel, thats it! It's purpose is served. Beautiful things in life can only be felt. They are very difficult to describe. Yet, there are few gems who are gifted to put the beauty in words which enables others also to experience the beauty. I chose my favorite song to begin the wonderful new section of "FEEL THE SONG"
Yeh ishq hai, yeh ishq hai (x2)
sufi ke sulfe ki
lau uth ke kehti hai
aatish ye bujhke bhi
jalti hi rehti hai
This song is about how one looks at love in its truest form. "Yeh ishq hai" repeated in this song reminds the hero that this is its essence.
Gulzar compares the relationship between heart and love (or even relationship of shahid and kangna in movie) with the relationship between Sufi and his tobacco (sulfe). Though some sufis smoked tobacco, it wasn't accepted by their community.
Similarly their love may not please others but its fire, it will keep burning even after its dowsed. The way the smoke of tobacco is strong enough to keep one addicted to it even after the actual flame has burnt and it's only smoldering, love also keeps its fires alive even after the flame is extinguished.
saahil pe sar rakh ke
dariya hai soya hai
sadiyon se behta hai
aankhon ne boya hai
The sea sleeps, with its head laid on the shore. It has been flowing for ages, and although its decline is certain, every time it sleeps on the shore's lap, it feels at home.
Gulzar then compares the sea with tears, the seeds of which have been planted in one's eyes. It has been flowing forever, and like the waves, it keeps returning.
tanhaai dhunta hai
parchhaai bunta hai
resham si nazron ko
aankhon se sunta hai
It looks for loneliness to be nostalgic about feelings or reflect on past memories spent with the loved one. Weaves a shadow on whatever it has been given, so that it finds a place to hide. And when someone looks at love with silky smooth eyes, it quietly listens to the sounds of it with the eyes.
dhunanaa literally means to spin the cotton to make thread out of it. Here the usage seems to imply that the heart processes the loneliness. bunanaa (weaving) is the next step in the process.
sufi ke sulfe ki lau utthi allah hoo
jalte hi rehna hai
baaki naa main naa tu…
the flame of the Sufi's sulfa calls God (or any other higher power you believe in) The Sufi's flame rose and like the tobacco smoked by the mystics, love burns everyone it encounters. It says, we have to keep on burning, there is neither you remaining nor I.
(as we both become one, and merge into Him.)
bekhud sa rehta hai
ye kaisa sufi hai
jaage to tabrizi
bole to rumi hai
Love remains unconscious and ecstatic. He wonders what sort of mystic is this? One that cannot decide what it wants. It oscillates between acting like Tabrizi and Rumi. Tabrizi when awake and Rumi when spoken about. Shams Tabrizi was a Persian scholar and the spiritual instructor of the mystic poet, Rumi. Tabrizi was nicknamed Shams (Sun) because of his fiery nature but showed Rumi the light. Rumi on the other hand was very calm in his approach. Hence Tabrizi stands for spirituality or spirit or fire and Rumi for poetry. I like to go with spirit and poet. So it becomes
It's a soul when it wakes up and poetry when spoken.
Gulzar suggests that Love, when spoken about seems very peaceful and wonderful. But when love is truly awakened, it becomes intense like fire. Also remember that fire is used to purify things (gold / silver etc).
Its a 16 to 20 line poetry / song but it speaks so much!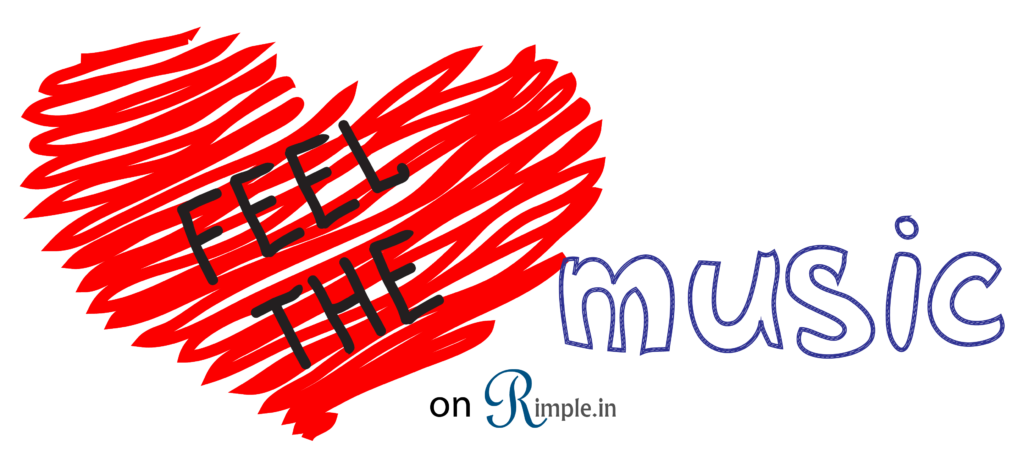 Comments
comments
---