Rim jhim gire saawan – Magical Mumbai rains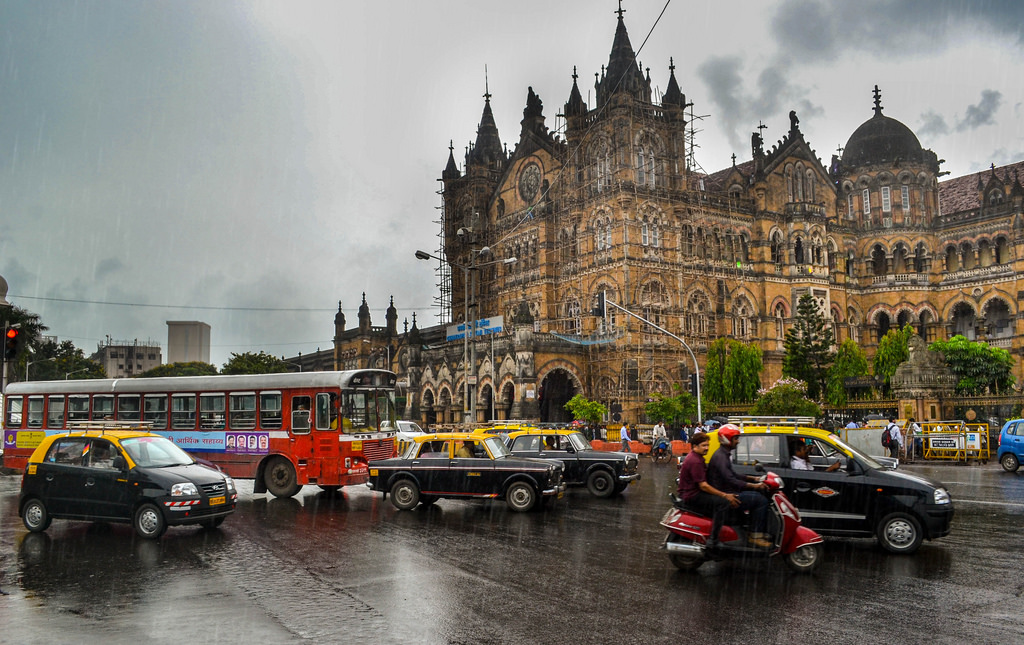 Mumbai rains bring the same images in flash….  every year.. yet its a scene that grabs worlds attention. Sky looks beautiful when it rains, cool breeze adds as a tinge of kesar in india sweets and blows your mind. Brings a sense of unreasonable happiness, a sweet smile. While it Brings its lifeline (trains) to halt, it also mesmerizes with the sweet smell of mud. While it blocks the roads, it Brings a selfie mood in.  While it makes it difficult to step out of house, it makes a perfect mood to relax besides window, sip a cup of adrak wali kadak chai and read your favorite book or listen to a soothing music. While umbrella and raincoat are useless, its fun to get drenched. While its full of puddle and in such water logs you don't know where's a pothole, walking is still a fun and its more fun when you are walking and a car passes by in speed resulting in splashing water all over you. While it rains your eyes may struggle to be open, yet the shivering breeze and cool rains keeps your spirit up to enjoy getting wet in rains.
Mumbai rains have a distinguished feeling than the rains in any other part of globe.
Rim jhim gire saawan
Sulag-sulag jaaye mann
Bheege aaj is mausam me
Lagi kaisi yeh lagan.
Mumbai rains have its own magic.
Comments
comments
---