A Visit to a Warship INS VIKRANT…… A MEMORY TO CHERISH
I was just watching the news about the new INDIAN WARSHIP and recollected some good old school days where we had a school trip to visit a WARSHIP AT COLABA…. it was "INS VIKRANT".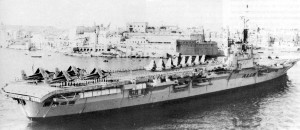 INS VIKRANT was india's first Aircraft carrier and now it is a floating museum.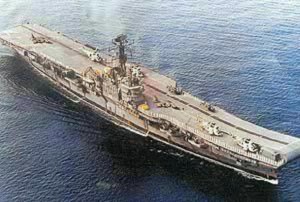 As a school kid the entire experience was mesmerizing… it was scary at few areas… as there were no lights at some corridors and rooms… but the moment we reached the top (basically a runway for the aircraft) everything seemed so beautiful….. sound of waves, we schools kids talking to each other… there was no end to the water…. at some places steps to climb were made of rope…. it was so scary to climb… to get into the warship we had to go thru a wooden bridge…. WHOOPS many of us were scared to move thru that bridge.
IT WAS AN UNFORGETTABLE EXPERIENCE….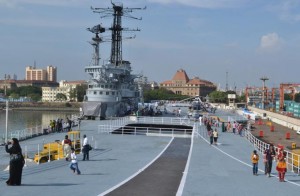 Comments
comments
---